New modes Superstar KO and Yard add in Madden 21
Madden 21
Date: Oct/07/20 04:48:43
Views: 1270
Madden NFL 21 is the latest branch of EA Sports' video game series. Similarly, this year, American football simulation also brought some innovations. In addition to the regular game modes (such as Franchise and Ultimate Team), there are two brand new ways to immerse yourself in this year's NFL: Yard and Superstar. Besides, the story mode appears under Face Of The Franchise in Madden NFL 21.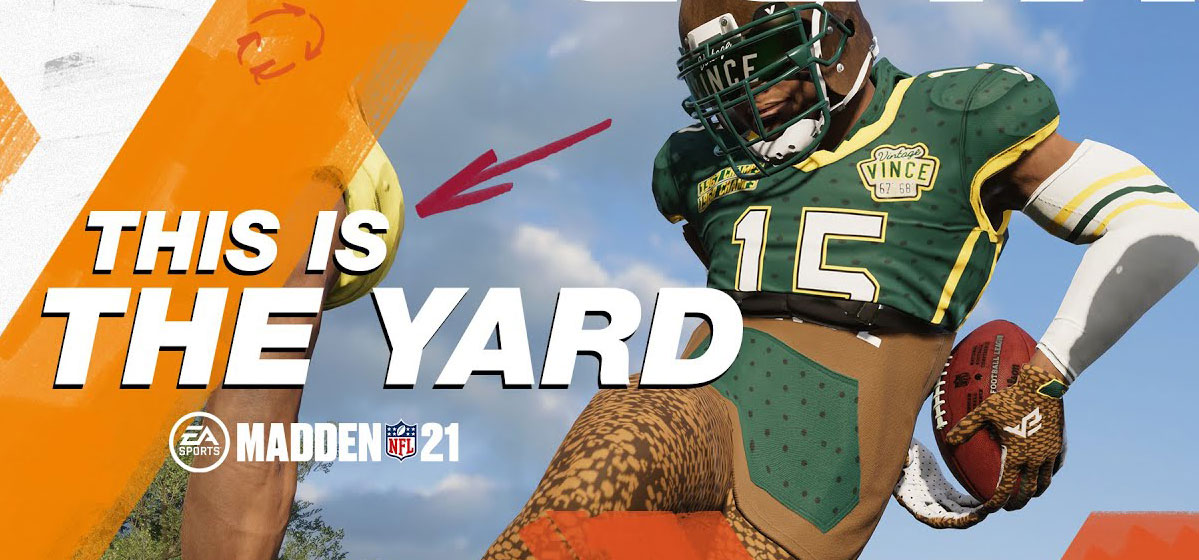 New Modes in Madden
Yard: American football on the street? Exactly. According to FIFA's street mode "Volta," each team in the "yard" can play street football with six people. Just like in the story mode "The Face of the Franchise," a player is also created here; in addition to the NFL star, he also joined his team.

Superstar KO: This mode is also brand new. This is an online mode where you can play solo or cooperate with other Madden players. Before each duel, a team is drafted so that only three players and a coach are selected. Then, each team conducts a series of attacks. In the end, the leader will win the game.