Madden21coins.com | Special product news, Hot NFL 21 News, Guides, Videos and Tips - Page 3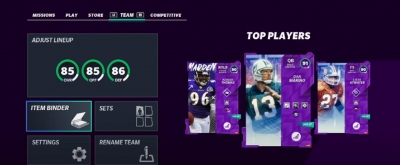 07
Oct
Like FIFA's FUT, MUT has been Madden's most popular game mode for many years and is known for its deep play. In the beginning, the mix of trading cards, skill challenges, and online duels can be very confusing, which is why Madden21coins are here to give you some tips.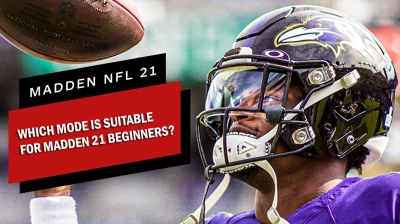 07
Oct
When you start Madden 21, the initial multiple game modes can be very confusing. Especially for beginners, they will ask themselves if they should take the first step in a friendly game, which is "Franchise Face," "Madden Ultimate Team," "Franchise Mode," "Superstar KO Mode, "Or "Yard."
Displaying 25-26 of 26 results.